We do an event called Harvest America, where we broadcast the Gospel message all across the country. What is unique is that not only did we have people watching from every state of the United States of America, but we also had others watch it from other parts of the world.
Stephenson Weme has been watching sermons from Pastor Greg for a few years now and when there was an opportunity for him to show Harvest America in Kenya, he took advantage of it. Stephenson took a bold step of faith by inviting several hundred people out for Harvest America. God's hand was upon it as 277 people showed up and there were 89 professions of faith.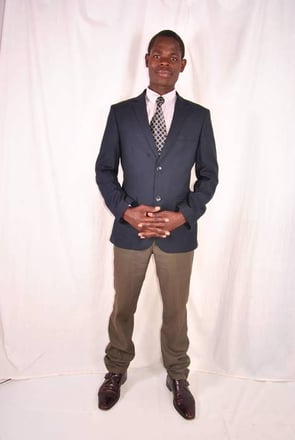 Stephensen's desire is to be a pastor one day and he was wanting to be faithful in providing opportunities for his fellow neighbors and friends to hear the gospel.
What a great reminder for us that technology can be used for good or bad. Technology can be a device to harm or to help. God has allowed mankind to learn and grow and create these tools. As believers, we can use these tools to get the gospel out.
With the ability to share a photo with the whole world today, why wouldn't we want to use it to share the one thing that matters more than anything: what Jesus Christ has done for the whole world!
Pastor Jon Lee is our wonderful Family Ministry pastor at Harvest Christian Fellowship.
This is just an excerpt from Pastor Jon's personal blog, want to read more?